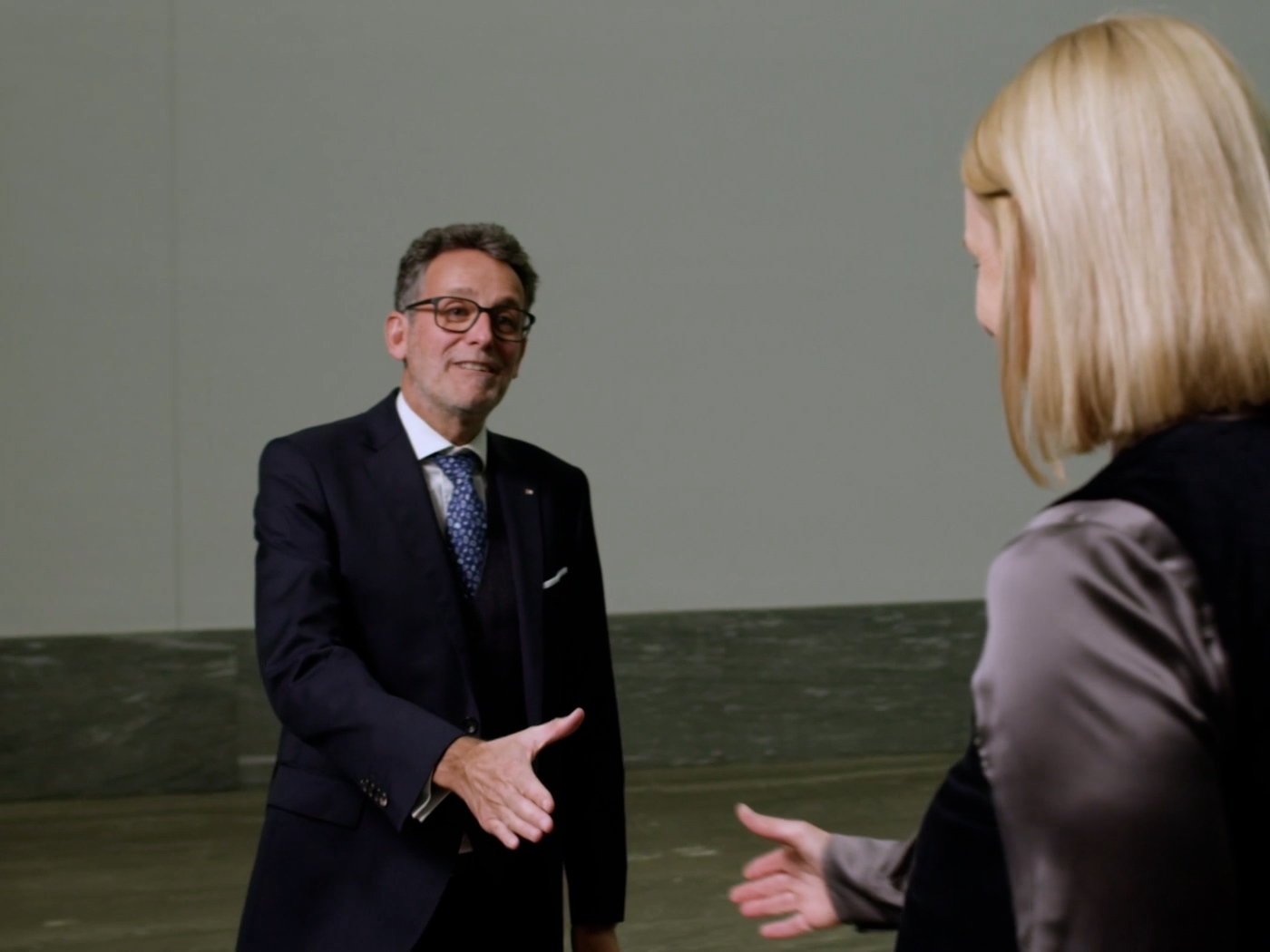 BTV – the banking institute with mind and attitude
Over a hundred years ago, Bank für Tirol und Vorarlberg Aktiengesellschaft (BTV) chose to go its own way with a clear strategy: create, manage, secure, and pass on values for all our customers.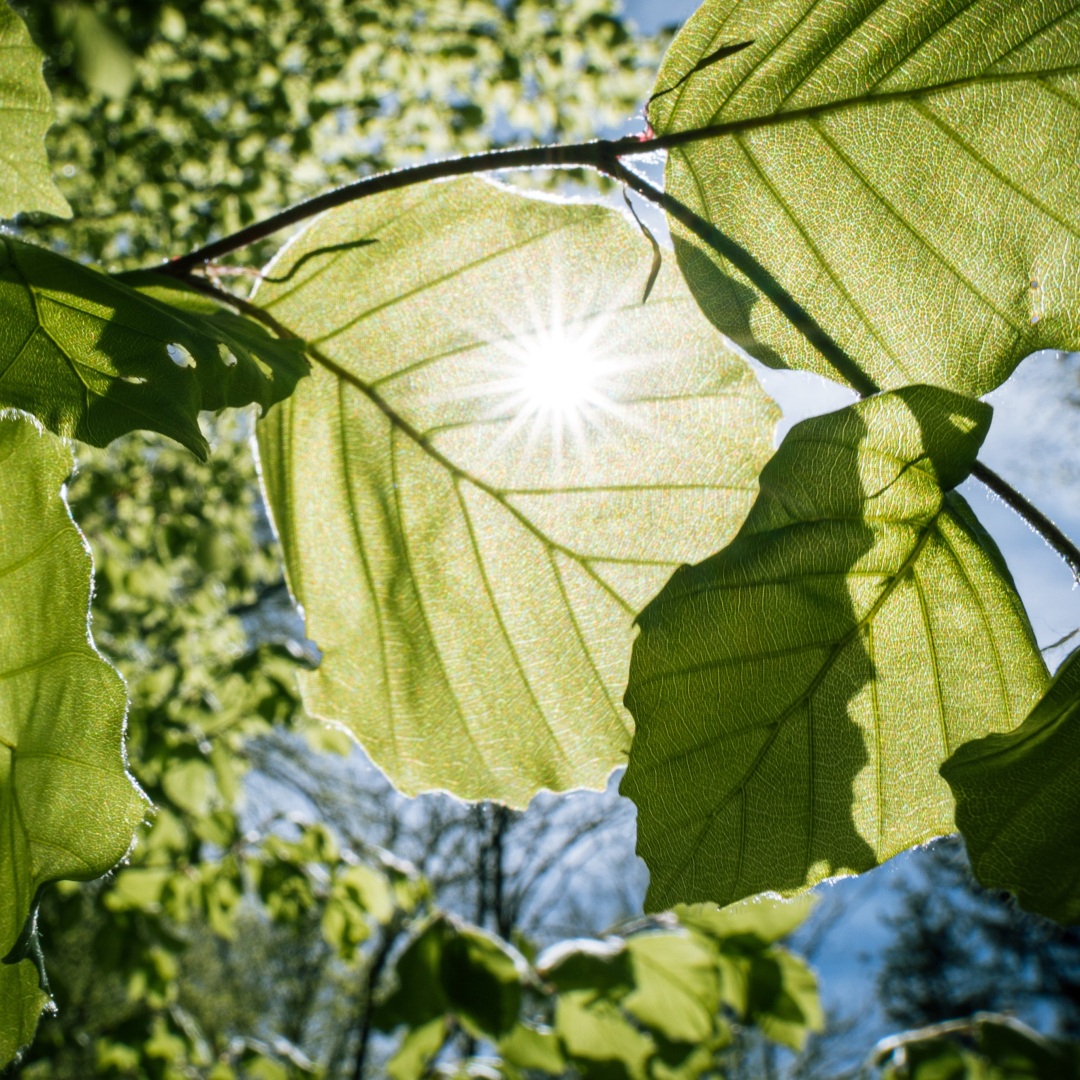 Mind & Attitude
BTV is a company with mind & attitude. Mind means recognising what's right. Attitude means doing what's right. From this attitude and inward conviction, we work intensively on topics concerning the future and develop sustainable solutions. Through our actions, we contribute to the wellbeing of future generations.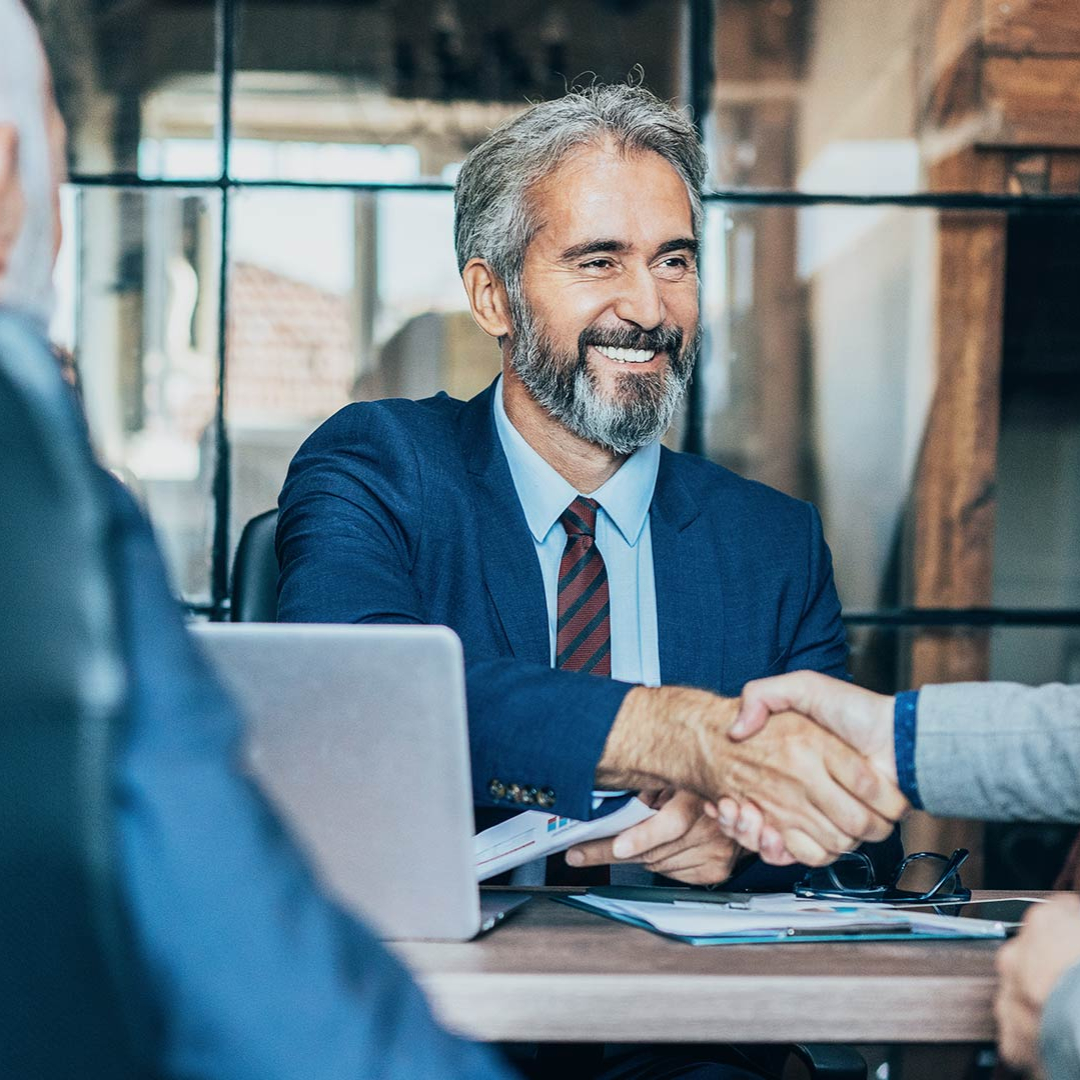 Private Banking
Our approaches to consultancy are as individual as your aspiration to a fulfilled life. Because prefabricated solutions don't always fit individual life situations. Personal needs are based on essential building blocks: this includes not only private aspects but also your financial freedom. To create and maintain that freedom, we stand by your side as a reliable partner.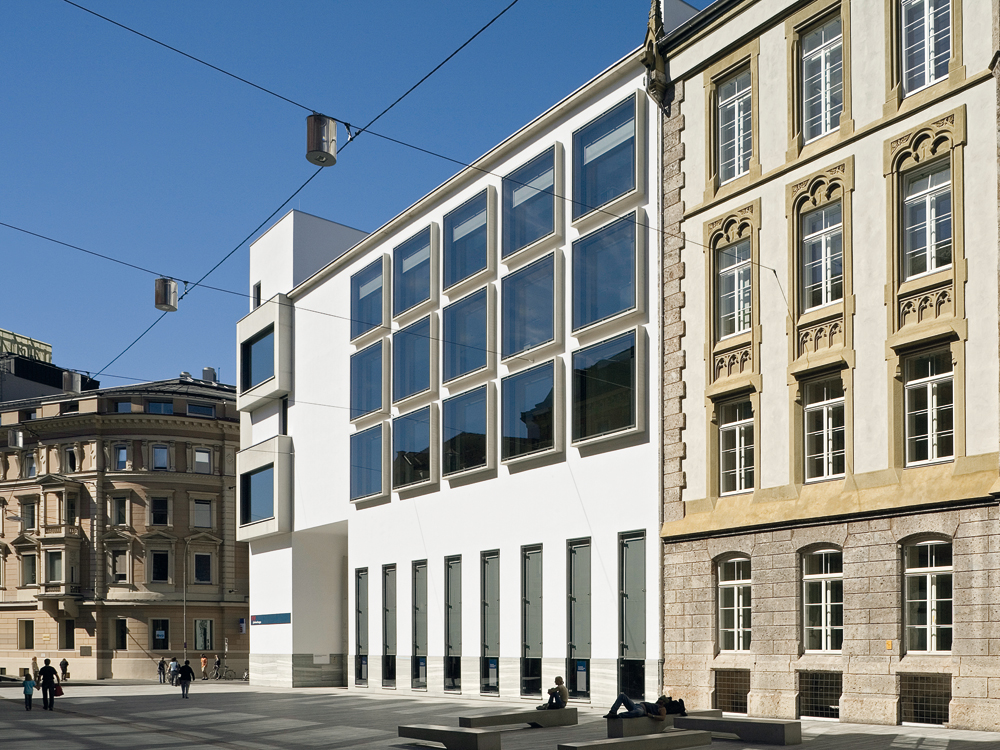 Company portrait
In 1904, BTV decided to go its own path with clear values: independence and responsibility toward its customers and toward the region in which we live and work. The BTV's Management Board are still following this same path.
With quick decisions, custom financial solutions, the expansion of digital processes, and a business model oriented to the needs of the customers.
Our locations
Here you can find all the important information on our branch locations, such as telephone numbers, e-mail addresses, hours of operation, and addresses: