The BTV – reliably by your side for over 100 years
Good financial planning adjusted to your life situation. While supporting you, we focus on you as a customer to enable optimal solutions for your financial life.
Focus on the essentials
As a reliable financial partner, we focus on the essentials for you: We provide proven, comprehensive services and innovative, digital offers for your financial needs. The personal consultation is always at the center, because putting customer relationships into practice is one of our greatest strengths.
Whether accounts and cards, a long-term investment, providing for yourself or your offspring, or financing a major purchase – we stand by your side with great consulting expertise and the courage of our convictions to successfully implement your financial plans.
To plan your own future, you need a reliable and strong partnership.
Proven BTV principles
We remain true to simple rules: our customer relationships focus on regional proximity and individual services customised to your needs.
Support in focus

When it comes to your assets, a trusting and reliable partnership is essential.

Quality of decision-making

Our open communication leads to good, transparent decisions.

Courage to voice our opinion

We have a clear opinion and attitude about current market developments and trends.

Optimal security

All our services offer you the highest possible security standards.

Regional across borders

We offer solutions for your assets beyond the borders of the DACH countries.

Digital solutions and services

Our services help you shape your financial life conveniently and efficiently.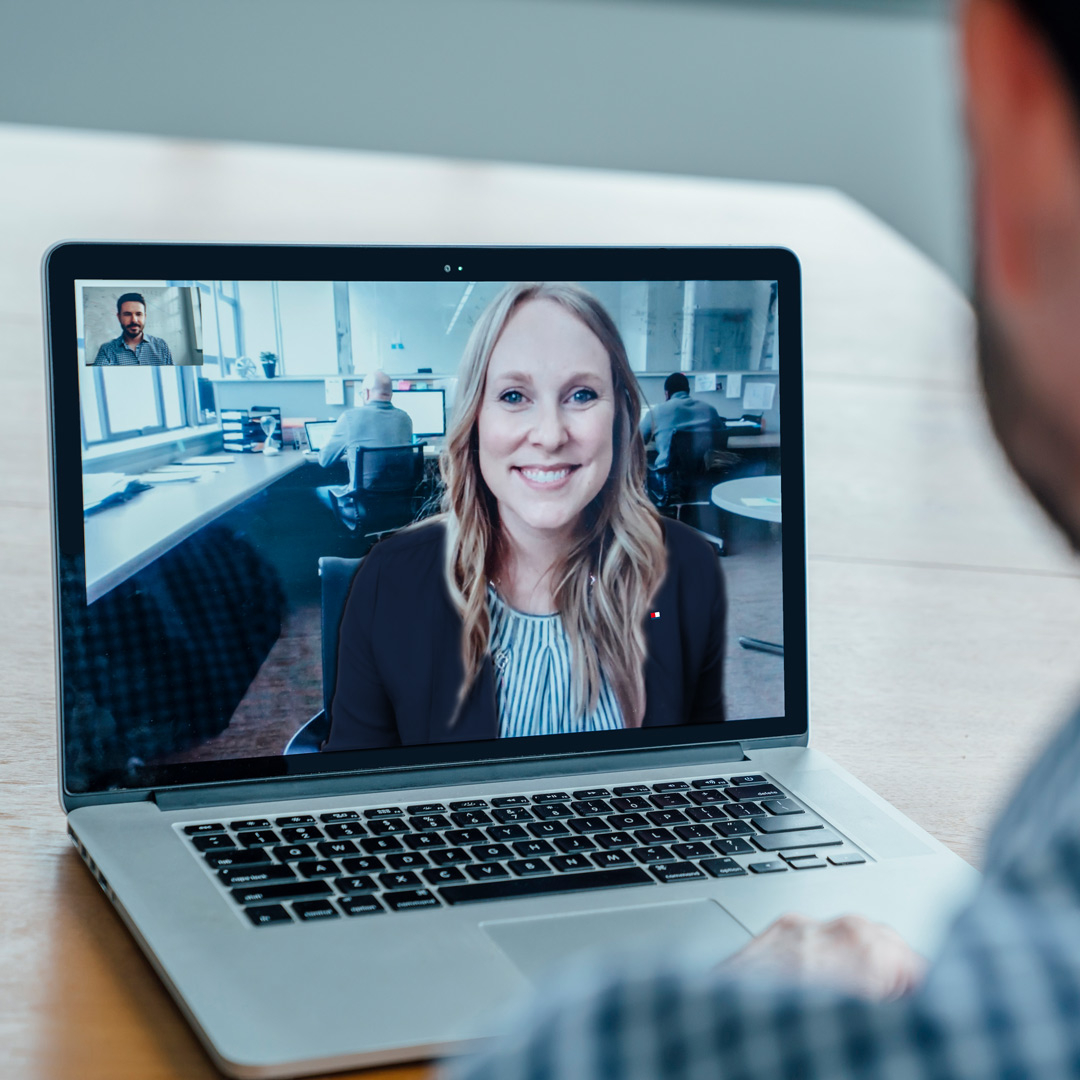 BTVkonto – analogue and digital – the account with the best of both worlds
The monthly fee of 6.60 euros includes the following services:
BTV debit card
Account management
Modern internet banking meineBTV
Smart payment options (Apple Pay, SwatchPay! etc.)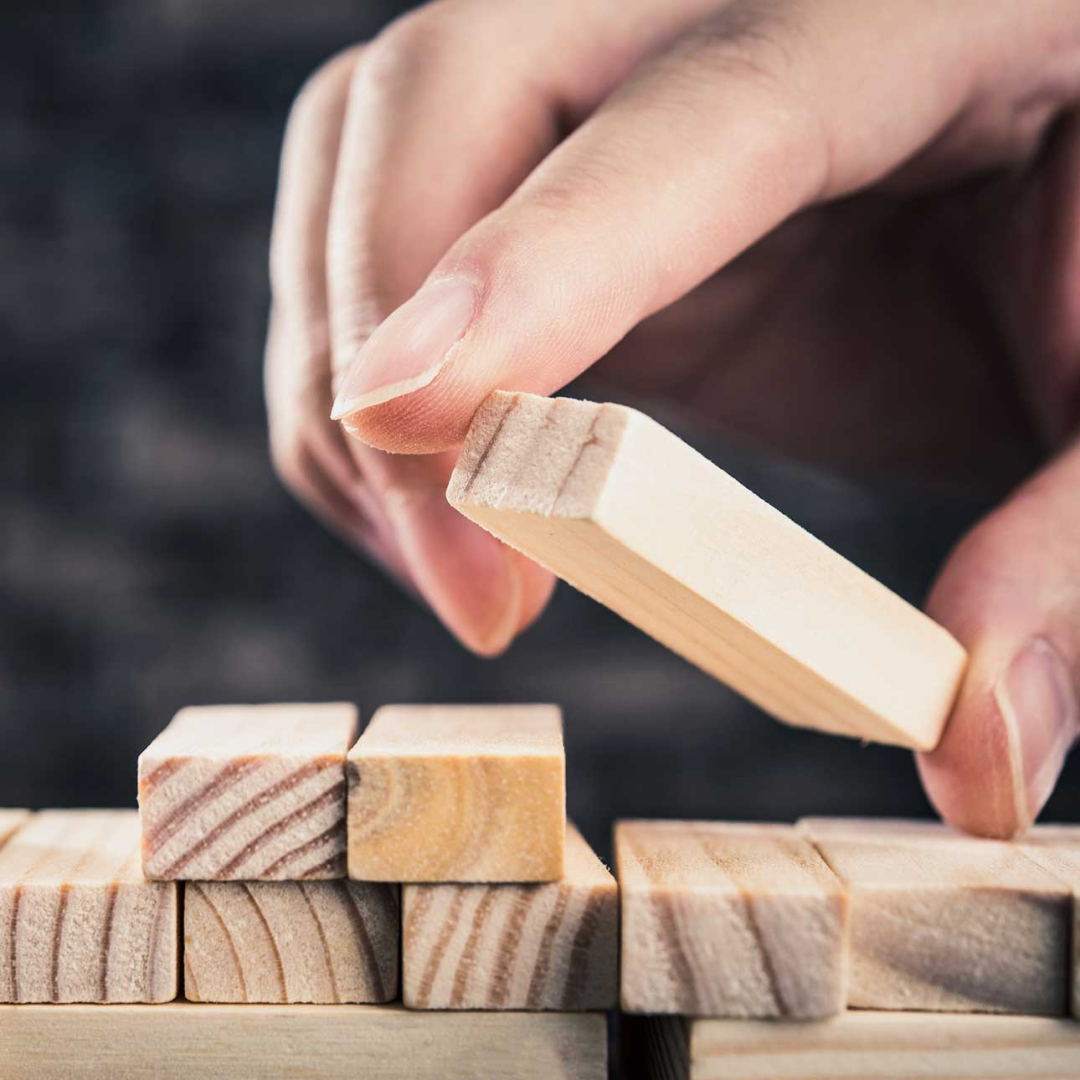 BTV Anlagekonto fix
The BTV Anlagekonto fix gives you an attractive interest rate with guaranteed maturities.
Various terms: 6, 12, 18, 24, or 36 months
No account management fee
One-off deposit into the Anlagekonto fix
Can be opened in the eShop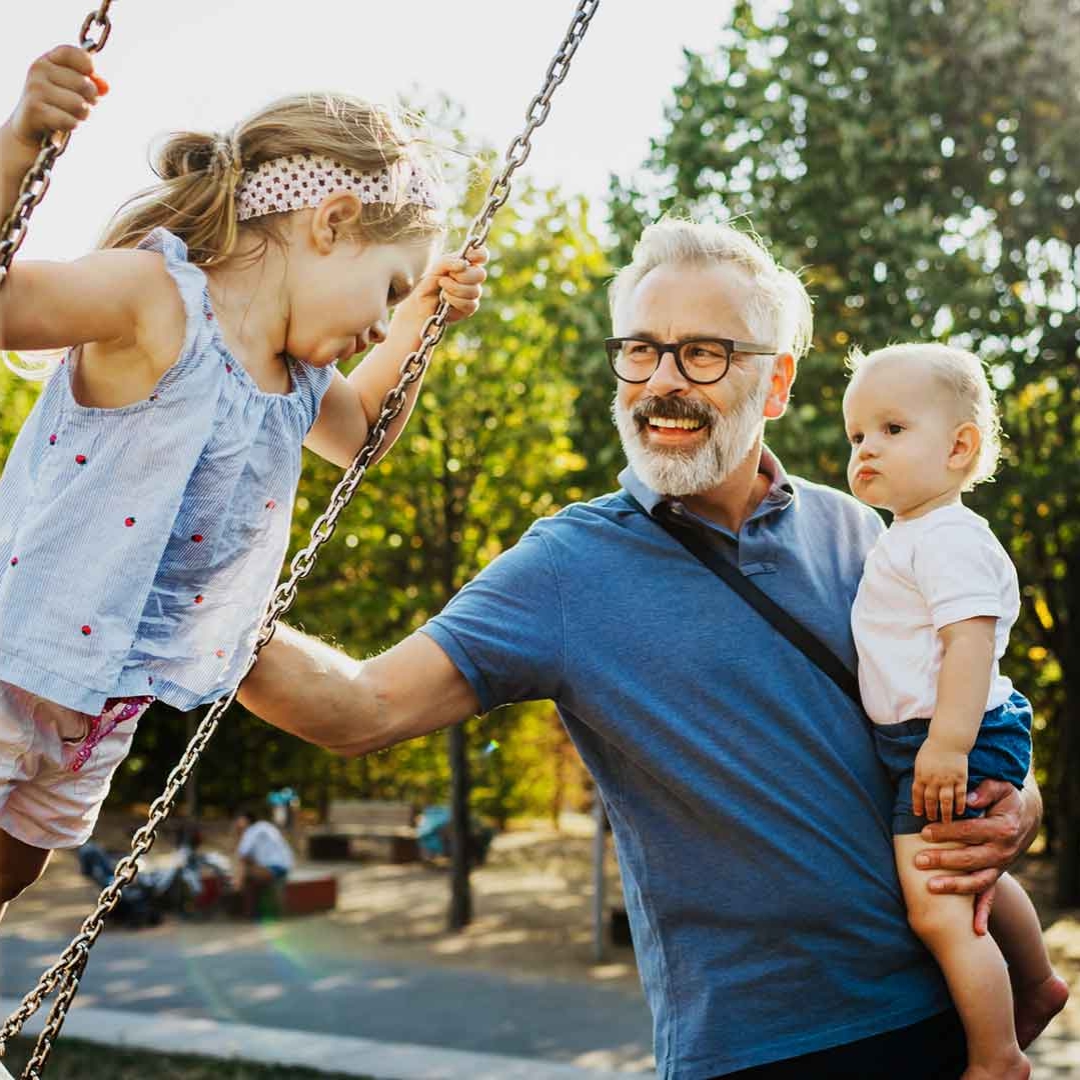 Pension scheme with a plan
We offer you forward-looking, lifelong solutions based on a needs analysis: requests, risk appetite, and maturity lead to a customized offer. Comprehensive support is always in focus, possibly long after the formation (depending on the solution and requests).
Individual
Flexible
Adapted to your investment mentality
Long-term support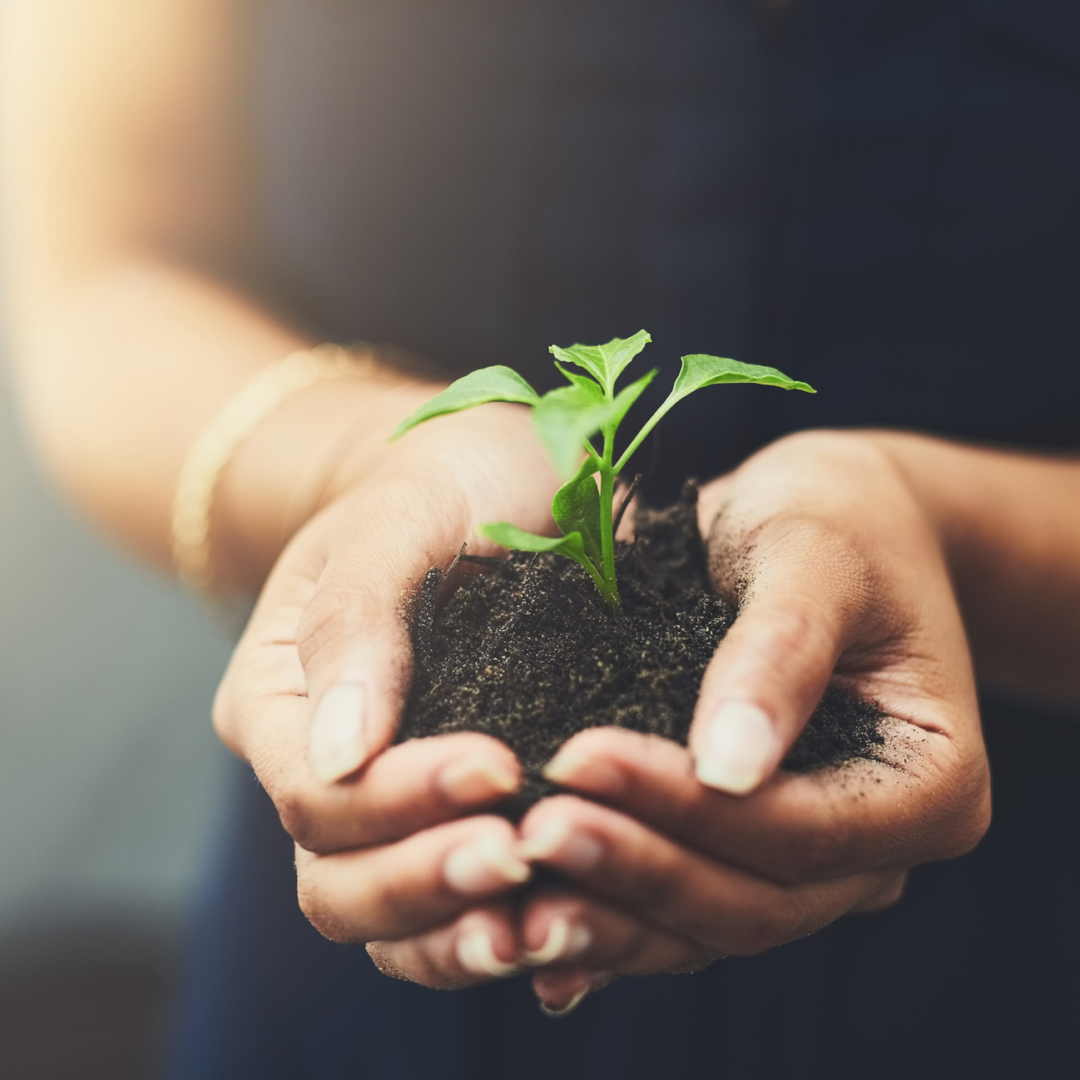 The fund plan for your monthly investment
With the BTV fund plan, we offer an attractive solution for monthly savings toward your wealth creation.
Simple and transparent
Customizable
Available in the brokerage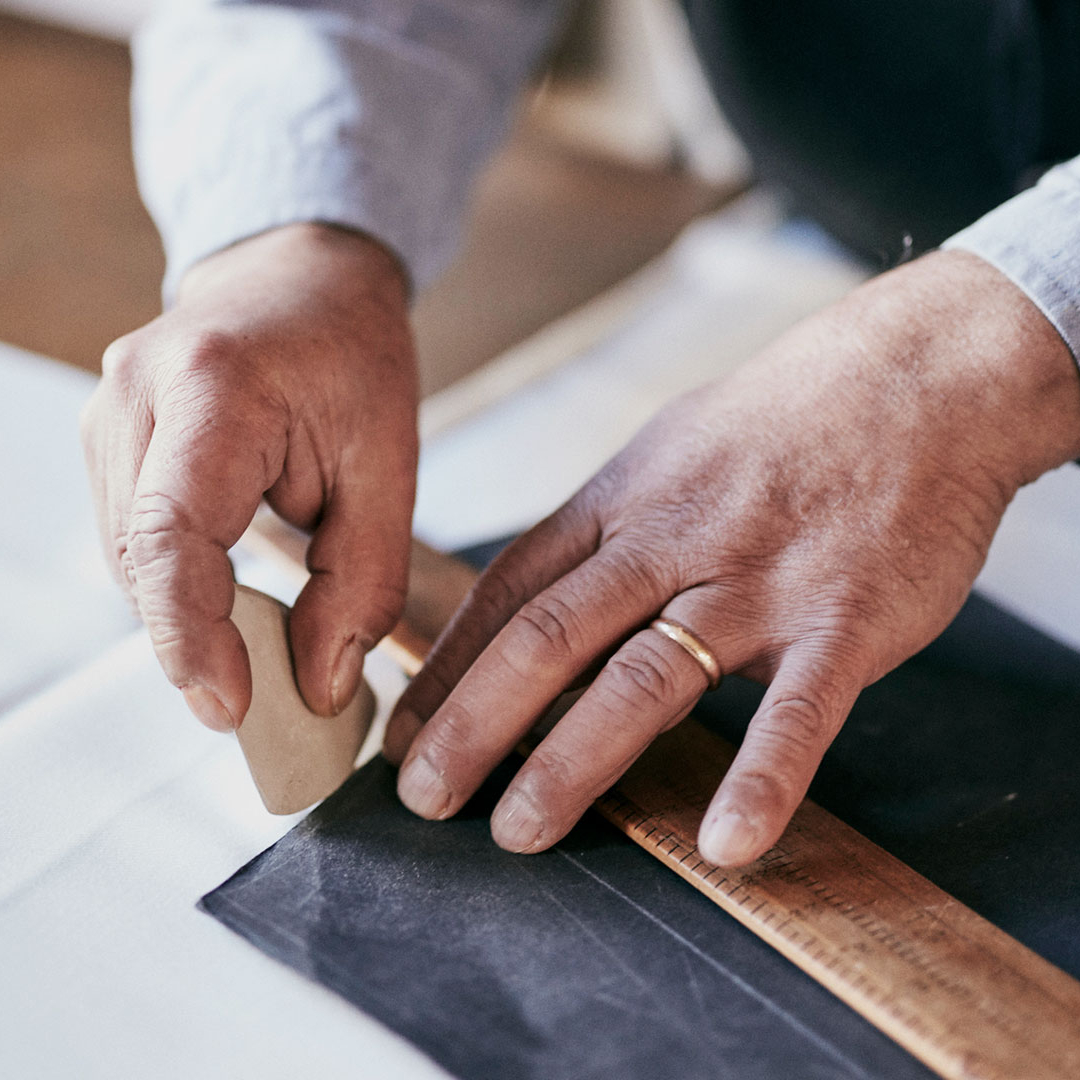 Your customized financing
Suitable financing is based on your investment needs and your personal circumstances. Our experts will accompany you in implementing your project.
Financing that fits you
We've seen ourselves as a competent financial partner in the region since our founding. We'll listen to you carefully and get to know your requirements in a personal consultation. From the abundance of financing types, we'll recommend the ones that are best for you. This will allow you to receive all the important information for your decision – whether it concerns real estate financing or consumer credit.
Our solutions for your needs
We offer you needs-based solutions for an optimal financial life.
Awards
Our employees win our customers over by handling their deposits reliably, sustainably, and successfully. And we perform well in international rankings. We've also achieved excellent results as an employer and in terms of service orientation.
Our locations
We're represented with locations in Tyrol, Vorarlberg, Vienna, Bavaria, Baden-Wuerttemberg, and the German-speaking part of Switzerland. Take a look into BTV land. We look forward to hearing from you!